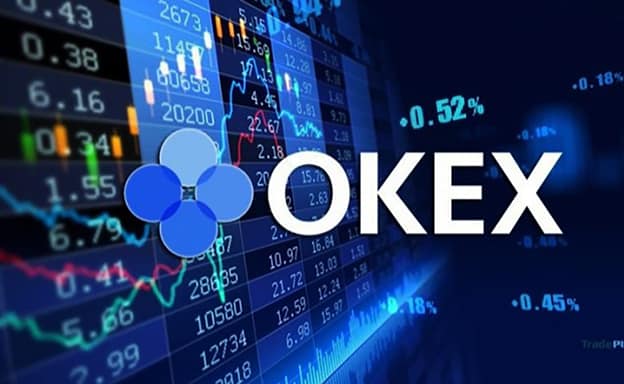 WEB 3 CREATIVE MARKETING AGENCY.
Web 3.0 is the future of creative digital advertising globally that focuses on using decentralized technologies to reach and engage customers.  Web 3.0 is highly decentralized, driven by machine learning and artificial intelligence, and leverages blockchain technology.  The result is real-world human communication. Users retain control over their data and content, and they can sell or trade their data without losing ownership or privacy. In this business model, you can log into a website without having your internet identity tracked.
Key to the innovation in Web 3.0 is the digitization of assets via tokenization. Tokenization converts assets and rights into a digital representation, or token, on a blockchain network. Cryptocurrency and fungible tokens are forms of digital currency that can easily be exchanged across networks, driving a new business model of democratic finance and commerce.  Non fungible tokens are units of data that represent unique assets, like avatars, digital art, or trading cards, that can be owned and monetised.
Popular Web3 networks today include Ethereum, Solana, Polygon and Cosmos. Some popular Web3 platforms include OpenSea, Coinbase, Ledger and MetaMask. Many of these networks and platforms sell NFTs or cryptocurrencies like Bitcoin. 
Web 3 Marketing is a concept that explores the web by looking at trends and new AI and API technologies.  It's revolutionizing the way we think about the Internet. Web3 is essentially the next chapter for an internet based on blockchain technology that ensures more privacy. For brands, it means making virtual products and experiences.
OUR WEB 3.0 SERVICES
Blue Orange Asia manages Web 3 clients across Asia in Thailand, Kuala Lumpur Malaysia, HCMC Vietnam, Singapore, Hong Kong.  We provide a customised marketing strategy that helps you attract significant numbers of new business traffic, leads and customers to your brand. As a full service agency our web 3 creative services include  Digital Advertising |  Google Ads   |   PR Media  |   Social Media  |  Discord Management   |  Twitter and Telegram Promoters  |  Influencer Marketing  |   Consultancy   |   Digital Design   |     Crypto   |   Fintech.
EXAMPLES OF WEB 3.0 
1: OpenSea. OpenSea is the world's first and largest web3 marketplace for NFTs and crypto collectibles.
2: Coinbase.  Coinbase is a secure online platform for buying, selling, transferring, and storing cryptocurrency.
3; MetaMask.  Metamask is a crypto wallet & gateway to blockchain apps.  
Contact us now, we'll show you the most effective web 3 digital marketing strategy for 2023
[email protected] | +66 (0) 2 231 8047