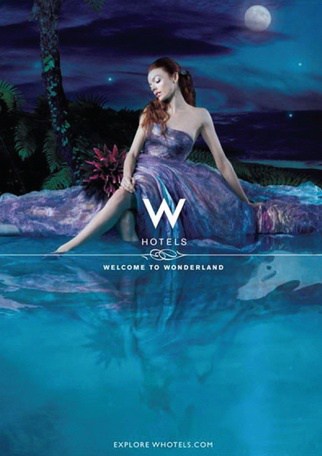 Hospitality, Hotels, Travel and Tourism Brand Marketing.
With extensive experience in Hotels, Resorts, Travel and Tourism, Blue Orange Asia has been producing award winning brand marketing and PR campaigns for leading boutique and destination brands in Phuket, Thailand, Vietnam, the Maldives and Singapore since 1998.  One of the first hotels we launched in Asia was the Hilton Hotel and Resort Rangali Island in the Maldives. Today, this property is the Conrad Maldives.  We also created the brand identity and create the launch brand marketing for Banyan Resort and Golf Club.  One of the top 3 premier golf venues in Thailand.  From hotel brand creation, to new resort openings, travel apps and food and beverage concepts, we have the expertise to brand and market you better.
Our Brand Marketing Services.
Our goal is to create original brand marketing content that consistently grows a company's value, as well as enhancing recognition and reputation.  A few of the clients we have serviced and created outstanding brand marketing for include Hilton Hotels Asia Pacific, Crest Eco Resort in Phuket, Raffles Siem Reap in Cambodia, Accor M Gallery Hotel Muse in Bangkok,  Legends Golf Club in Sedenak, Johor, Malaysia, and the Royal Phuket Marina Luxury Waterfront Property Development.
OUR TURNKEY SERVICES include Project Management and Set Up | PR | Branding | New Brand Creation | Direct Sales Websites and Apps | Photography | Corporate Brand Video Productions | Hotel and Resort Pre Opening Sales and Marketing | Direct Sales Booking Channels | CRS Central Reservation System Sustainability Programs.
CONTACT US NOW FOR A FREE CONSULTATION
[email protected] | +66 (0) 2 231 8047