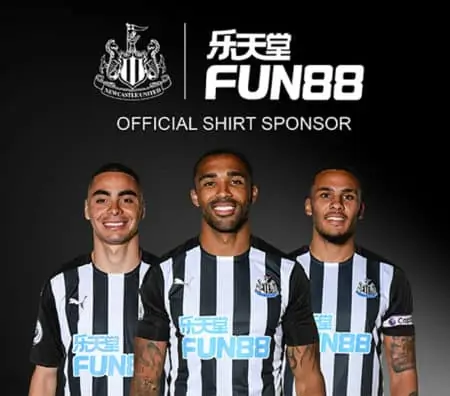 Online Gaming Digital Marketing. 
Blue Orange Asia has extensive creative marketing experience in the online gaming and casino software industry, creating highly targeted advertising and PR media campaigns that generate the best player leads,  registrations and FTD First Time Player Depositors for top  companies in Phnom Penh, Cambodia, Kuala Lumpur and Manila Philippines.  Blue Orange UK services clients in Malta, Gibraltar, Cyprus and the United Kingdom.
Gaming, Casino Software in Asia. 
When building a new igaming brand or sportsbook business in the gambling industry, it is essential to use the best software platform technology with user friendly tools and features.  It is also important to communicate your product points of difference clearly so that your brand stands out to become more attractive and desirable.  Maybe you have the best new SaaS software gaming experience, or you provide a state of the art white label management solution.
These unique selling points help us to position and promote you better, creating a more user friendly campaign that connects with your customers, agents and players to gets you chosen first.
Online Gaming Services with Better Targeting, Reach and Results.
Search Intent Advertising:  Top of Google Ranking ADS
DSP Demand Side Platform Programmatic Advertising:
Influencer and Promoter Advertising:
Social Media: 
Network Display: 
PR Media:
Affiliate Advertising:
Video Advertising:
Top Gaming Brands in the Region.
The online gaming industry in South East Asia has grown significantly over the last 10 years and has become hugely popular across Asia, especially in China and India. The total number of people who are currently playing is around 1.6 billion. Some of the popular gaming companies in South East Asia include Dafabet, Fun88 and SBoBet.
CONTACT US NOW, WE'LL SHOW YOU HOW TO GENERATE MORE LEADS AND FIRST TIME DEPOSITORS.
[email protected] | +66 (0) 2 231 8047