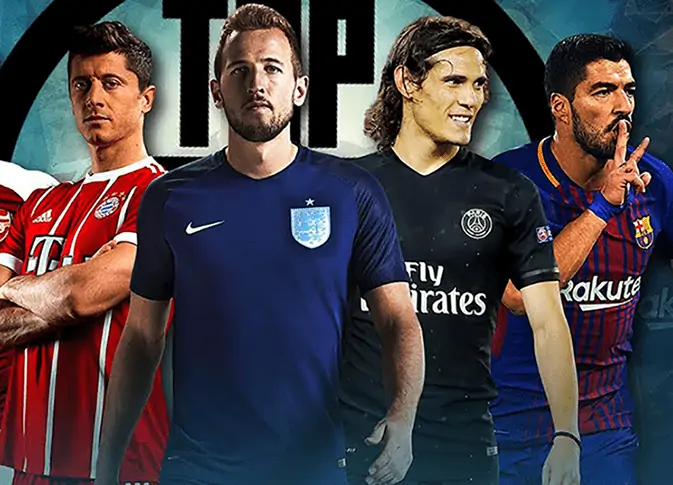 Top Sports Streaming Apps in South East Asia.
There is a great choice of quality sports streaming apps in South East Asia with slightly different preferences in Thailand and Vietnam to Malaysia, Singapore and Indonesia.  This is our pick of some of the best and most popular sports, gaming entertainment apps in South East Asia.
1: BeIN Sports.  BeIN SPORTS knows what fans want: highlights, stats, news, exclusive analysis and insights from all of the leagues, tournaments and events.
2: FOX Sports. The all-new FOX Sports App, built for the modern sports fan. Stories. Live TV. Bonus Cams. Favorite Teams, Players, Leagues and Scores.
3: Fight Sports Max.  Stream all your favorite Live Boxing, MMA Championship events, access a variety of combat sports from live events to original series plus stay on top of the latest breaking news all in one destination.
4.  ESPN App is here to keep you updated. Never miss another sporting moment with up-to-the-minute scores, latest news & a range of video content.
5. GTV Live Sports. For live cricket football and others match have live score which will update ball by ball.
6. Livescore.  LiveScore keeps you up to date with the latest scores and live sports action. From soccer goals to cards, fixtures to final results. LiveScore has everything you need, for every sports fan.
7: GG TV.  We funnel entertainment and engaging contents for the viewing pleasure of our users World Wide and broadcast unique Reality Shows Live.
Entertainment Streaming Apps in Asia:
Netflix and Youtube's Absolute Dominance.
In Asia,  Netflix and YouTube continue to be the dominant players.  The most popular entertainment apps in 2022 are;
1; Netflix
2: YouTube
3: V Live
4: Showroom
5; Pooq
6; Iqiyi