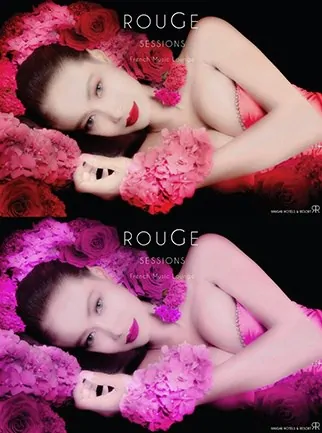 Advertising Trends in Thailand, South East Asia.
With 8 billion people in the world, you may think that just running any type of advertising campaign is good enough. That couldn't be further from the truth. Advertising trends shift all of the time and there are a lot of factors involved to reaching your preferred audience. Change in channel preferences and the emergence of new technologies are just a few of them.  There's a reason why advertising automation software is always evolving and updating.  Each version takes into account the latest trend and how to target consumers better. 
Advertising Trends in 2023.
1: Programmatic Advertising.  Did you know that by the end of 2023, 90% of all digital marketing in the USA is projected to include programmatic advertising.  The automated buying and selling of online advertising, and DV 360 Network.  Google's premier Demand Side Platform (DSP).
3.  Video Content.  There is no question that this format will only continue to grow on social media.  For businesses to stay relevant they need to appear in the channels and formats where their customers are.
Advertising Strategy that Positions you Ahead
CONTACT US NOW, WE'LL SHOW YOU HOW.
[email protected] | +66 (0) 2 231 8047