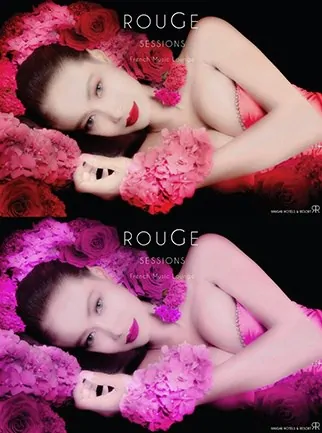 Advertising Trends in 2022.
With 8 billion people in the world, you may think that just running any type of advertising campaign is good enough. That couldn't be further from the truth. Advertising trends shift all of the time and there are a lot of factors involved to reaching your preferred audience. Change in channel preferences and the emergence of new technologies are just a few of them.  There's a reason why advertising automation software is always evolving and updating.  Each version takes into account the latest trend and how to target consumers better.  Examples include Programmatic Advertising, the automated buying and selling of online advertising, and DV 360 Network.  Google's premier Demand Side Platform (DSP).
Other top trend setting media in 2022 will include an increase use of video on social media, particularly Instagram, Insight Driven Mobile First Advertising, and the rapid rise of Artificial Intelligence Machine Learning. ML/AI which has grown significantly allowing marketers to deliver more engaging ads to consumers.  To optimize campaigns with better performance, brands have a huge opportunity to leverage AI-driven technologies that allow for more testing and ultimately smarter strategies.
Advertising Strategy that Positions you Ahead.
CONTACT US NOW, WE'LL SHOW YOU HOW.
[email protected] | +66 (0) 2 231 8047