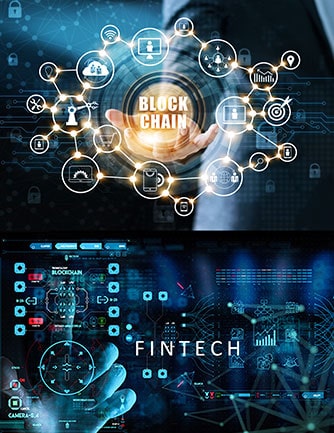 BLOCKCHAIN - FINTECH - CRYPTOCURRENCY MARKETING
As digital technology changes faster every year, financial institutions, companies and brands are looking to integrate blockchain and fintech systems into their business model. Blockchain is playing a significant role in financial innovations and is the backbone technology that is driving the Fintech revolution. Every time you go online to see your financial transactions, or use tools to manage your spending and investments, you are making use of the financial technology or Fintech. This trend will continue to grow.
As a leading financial services, SaaS software, fintech and cryptocurrency marketing agency, Blue Orange Asia's experience and understanding enables us to develop and implement targeted digital advertising campaigns that significantly increase your product awareness, engagement and sales.
CONTACT US NOW, WE'LL SHOW YOU HOW.
[email protected] | +66 (0) 2 231 8047