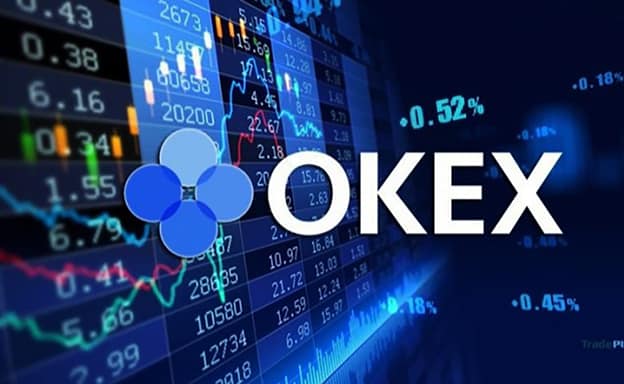 CRYPTOCURRENCY EXCHANGES IN ASIA.
Cryptocurrency exchanges are online platforms that enable you to exchange one kind of digital asset for another based on the market value of the given assets. Popular exchanges include Okex, Coinbase, Etoro and Binance.  Cryptocurrency exchanges simplify the buying and selling of digital currencies like bitcoin and etherium, by offering the best security, user friendly tools and features, like customised support, security, leverage and margin trading, fiat-to-crypto exchange, trading platforms are innovating a new revolution in investment.
BUYING AND SELLING CRYPTO VIA AN EXCHANGE.
The process of buying and selling cryptocurrencies via an exchange starts with either using a broker or creating your very own user verified exchange account.  Then you will begin adding funds via your bank.  Once there is money in your account, you're ready to place your first cryptocurrency order.  There are hundreds of coins to buy including bitcoin and ethereum.  When you decide on which cryptocurrency to purchase, you can enter the ticker symbol, Bitcoin, for instance is BTC, and how many coins you want to purchase.   Crypto Exchanges bring their own steep learning curve as you'll need to invest some time learning the technology involved as well as understanding the data.   Many exchanges also have limits on how much you can deposit.
WHAT IS BLOCKCHAIN.
A blockchain is a shared digital register of recorded data. For cryptocurrencies, this is the transaction history for every unit of the cryptocurrency, which shows how ownership has changed over time. Blockchain works by recording transactions in 'blocks', with new blocks added at the front of the chain.
NFT - CRYPTOCURRENCY  MARKETING.
Blue Orange Asia works with NFT and Crypto Exchange brands across South East Asia in Singapore and Hong Kong, Thailand, Vietnam, Seoul Korea. Our crypto marketing services include market audit, analysis and consultation, marketing strategy, brand creation, user acquisition campaigns, crypto community social media, telegram marketing.  We provide a customised exchange marketing strategy that assist trading platforms to attract larger numbers of verified users, that ultimately increases your trading volume.  
CONTACT US NOW, WE'LL SHOW YOU HOW.
[email protected] | +66 (0) 2 231 8047