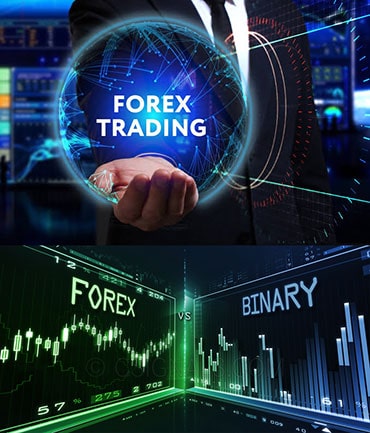 FOREX MARKETING.
Blue Orange Asia services some of the leading forex and financial services brands in Thailand, Vietnam, Singapore and Hong Kong including XM Forex, Bitkub Trading and HSBC Bank.  From brand awareness campaigns to new product lead generation and CRM management, we provide FX companies access to quality leads and new customers using our highly targeted media network.
FOREX IN SOUTH EAST ASIA.
The forex trading industry has grown exponentially over the past decade in South East Asia. The market segment is expanding quickly in emerging markets where there is a growing demand for investment products in global markets, forex and commodities.   Singapore is the largest market in the region in terms of daily trading volume. Indonesia, Malaysia, Thailand & Vietnam are emerging with an estimated 3 million traders.
The foreign exchange market, known as forex, is a global decentralized or over-the-counter market for the trading of currencies.  FX is the world's most traded market with turnover of $5.1 trillion per day. Unlike other financial markets, there is no centralized marketplace for forex,  Currencies trade over the counter in whatever market is open at that time. Leading regulated forex trading companies in Asia include 1; AvaTrade; Providing the next generation of digital trading tools.   2; EToro; Provides the widest ranging of financial trading tools and innovative platforms.   3:  MTrading; Has a global reputation and over 50 trading instruments, personal consulting and fast payment system.   4:  FiboGRoup;  Established since 1998. The most transparent Trading conditions and award winning trading platform.  
CONTACT US NOW.
[email protected] | +66 (0) 2 231 8047